---
How do I log in to the marketing portal?
Once you're certified to sell with Devoted Health, go to the marketing portal. Under For Brokers and Devoted Sales Agents, enter your NPN and date of birth to log in.
What can I get on the portal? 
Enrollment materials, enrollment kits, and benefit literature like trifolds and flyers. You'll also find promotional materials, giveaways, and items for event setup. Here's a quick peek at a few of the items you'll see.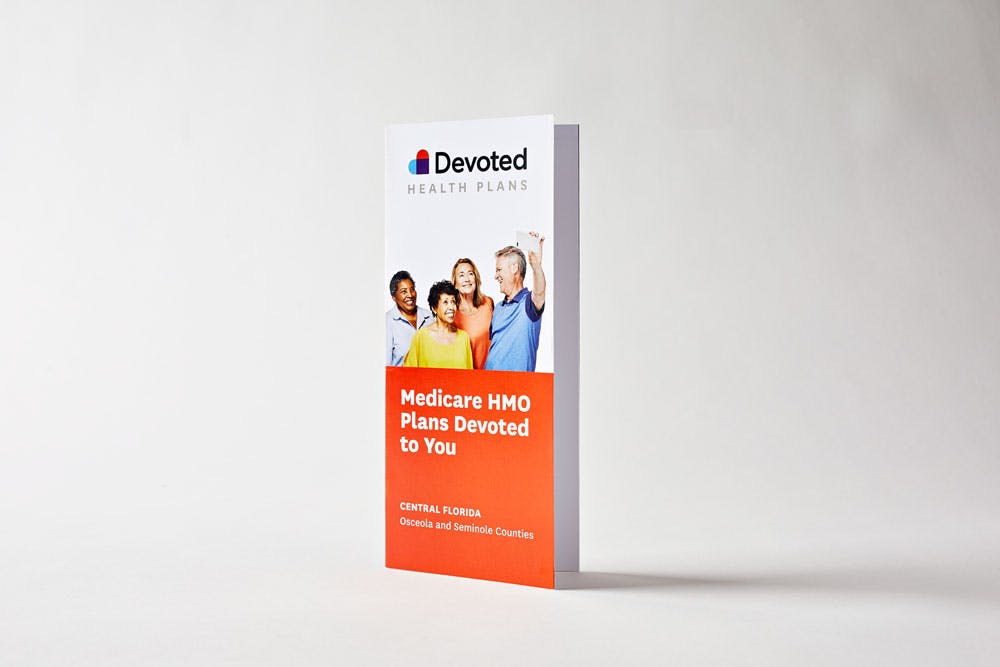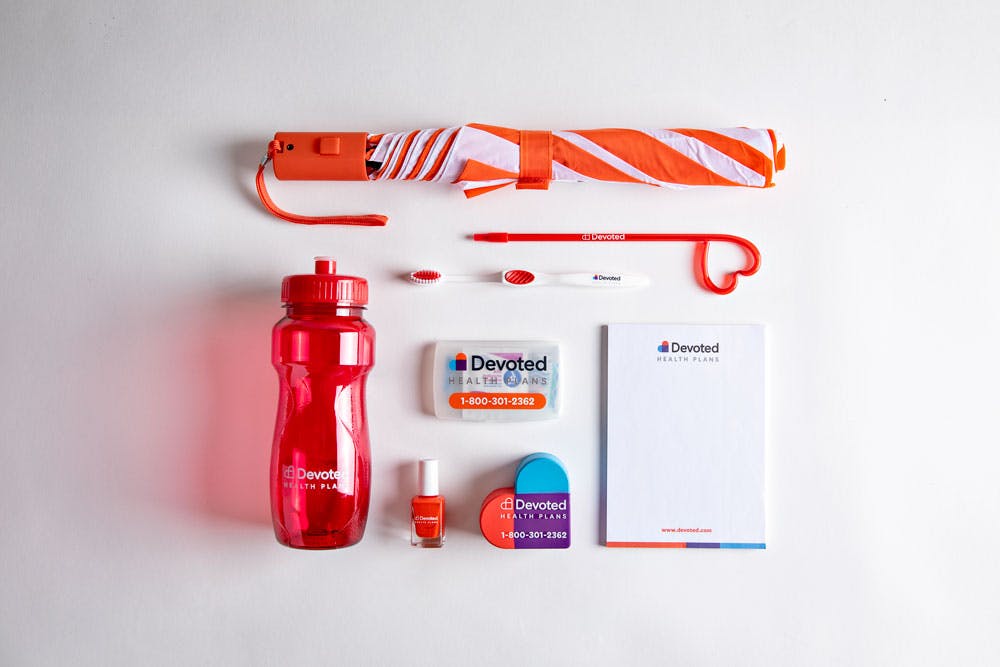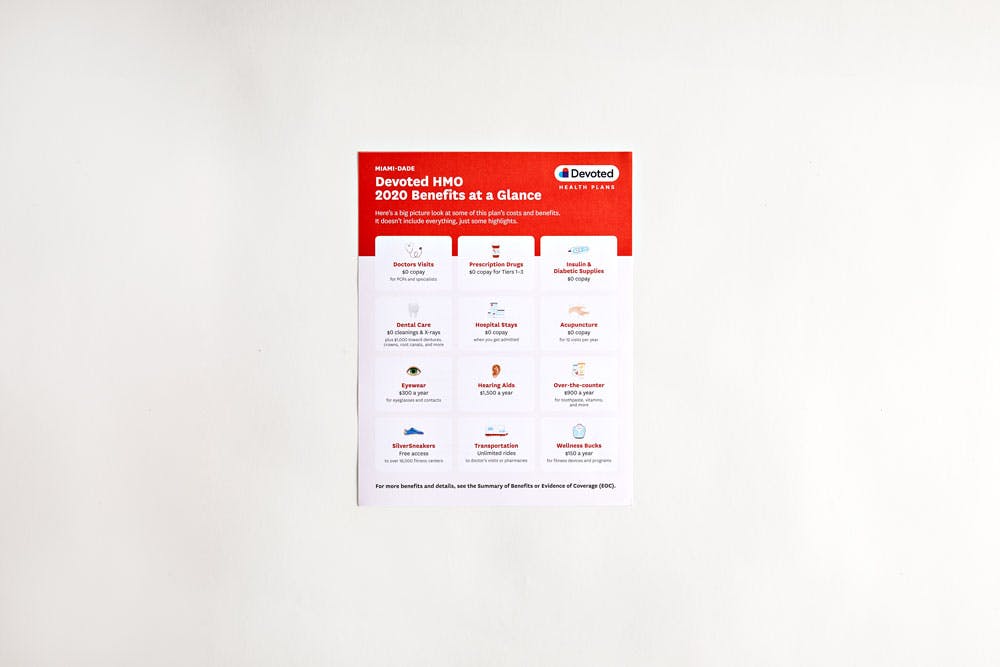 Why I can't purchase all items?
We set aside some premium items for our Star Sellers Program. Here's how it works. Once you reach a certain number of sales, we'll add Broker Bucks to your account. You can spend those dollars on anything in the marketing portal, including signage, premium giveaways, customizable flyers, and more. Want to learn more? Call us at 1-877-764-9446.
How will I get my order? 
The portal works like any other online shopping experience. Choose your items, enter your shipping information, and we'll send it right to you. You'll get an order confirmation email and a shipping confirmation email with tracking details. 
What if I have delays or other issues with my order? 
Tap the Contact Us button in the upper right corner of the portal. Then tap Log a help desk ticket and Create new ticket to submit your issue or question. We'll respond to you as soon as possible.