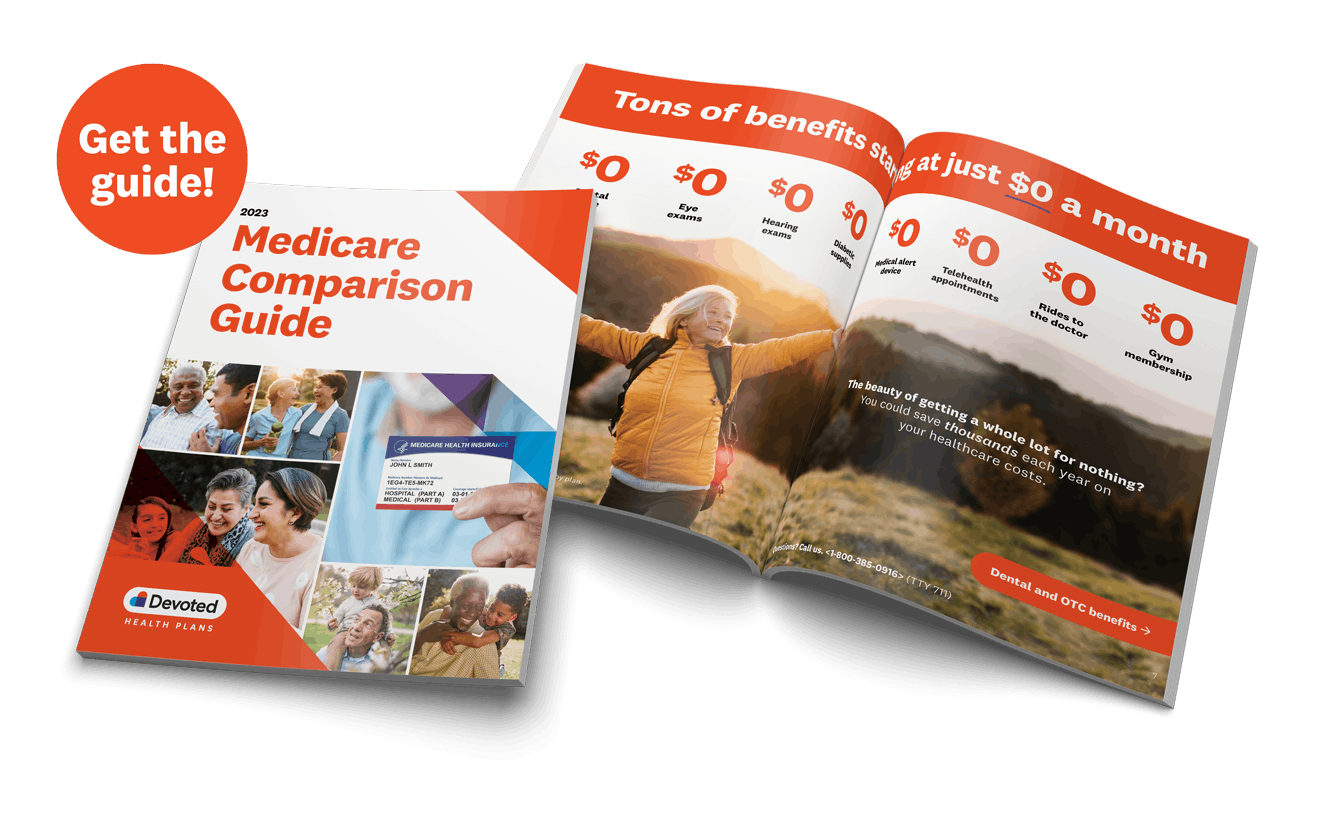 Find the right Medicare plan for you
Download our FREE Medicare comparison guide to learn how to find the benefits and savings you deserve.
Say hello to all-in-one healthcare
Our approach to care is designed to help you live life to the fullest.
See how it works
Medicare Advantage plans with big benefits and savings
$0 monthly plan premium

You pay nothing for a boatload of benefits

Dental

That covers dentures, crowns, and root canals

Money for groceries

Money to spend on groceries*

Money back

Money back in your Social Security check each year**

Over-the-counter

Money to spend on items like vitamins and toothpaste

Eyewear

Money to spend on eyeglasses or contacts
Discover the all-in-one healthcare difference
Dwuane's solution was outside-the-box
See the surprising benefit Judy found
Walter discovers a fresh start
Medicare coverage you can count on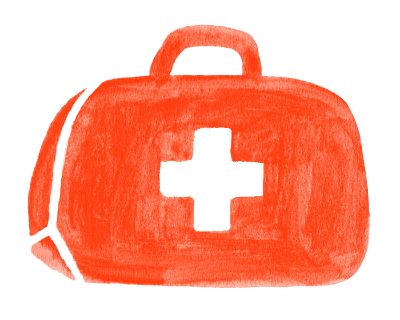 Search for your doctors
Explore our provider directory to see if your doctors are in our network.
Find a Provider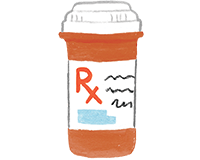 Look up your prescriptions
Use our online search tool to check that your drugs are covered or download the complete list.
Search Our Drug List
---
Get help finding the right plan for you.
Want to learn more about your options? Complete the form and we'll be in touch to schedule a 1-on-1.
Ready now? Call us at 1-800-990-0723 (TTY 711)
Lionel Richie is a paid spokesperson for Devoted Health.
* The grocery card is a special supplemental benefit available only to members with eligible chronic health conditions. Not available in all plans.
** Not available in all plans.