Your Medicare Options
Learn the basics about Medicare coverage, along with essential tips for choosing the right plan for you.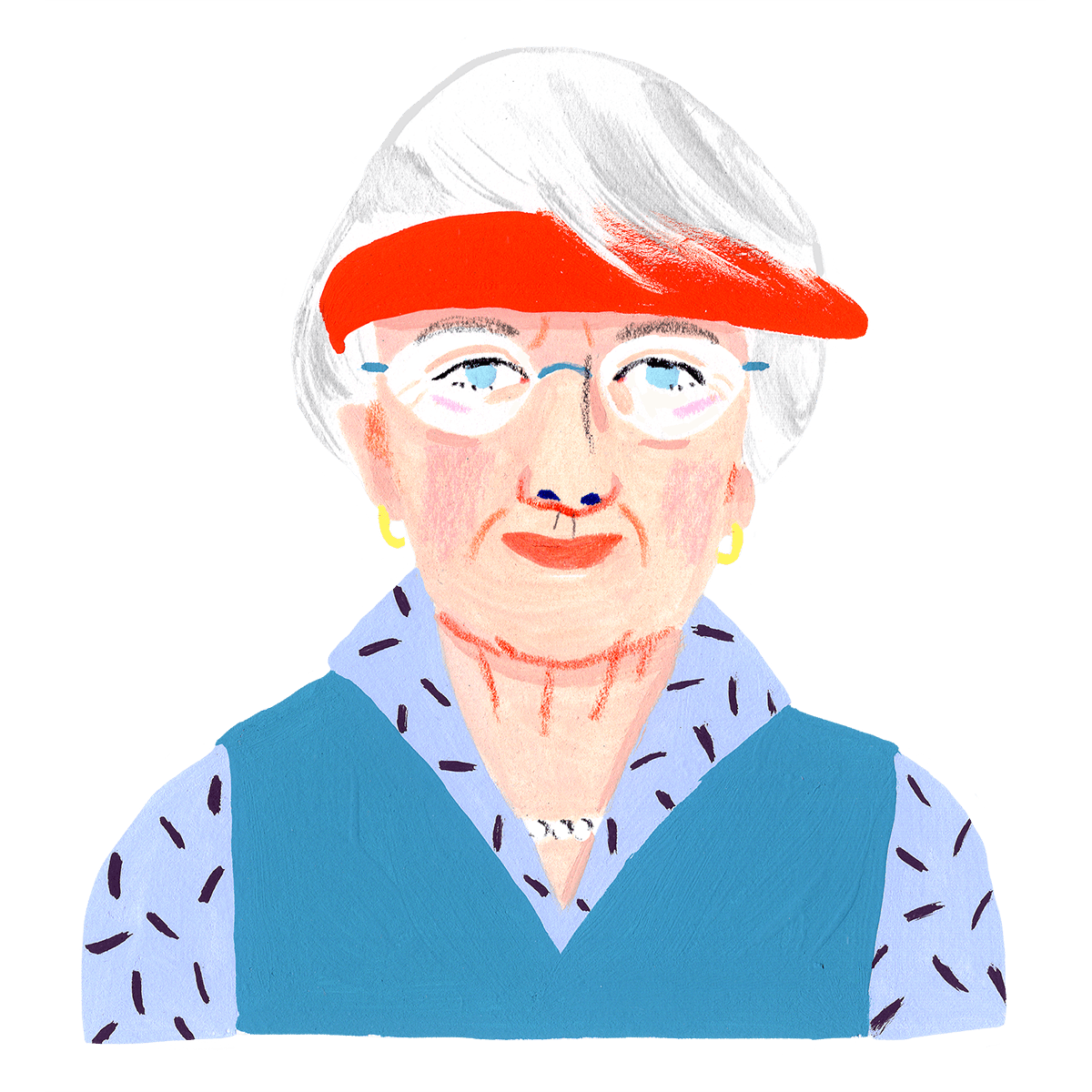 Medicare belongs to you.
And you've earned it. So it makes sense to be smart about how you use it. With the right plan, you can get great care and save some money. Get a rundown on how Medicare coverage works along with 5 things to do before you start shopping for a Medicare Advantage plan.
How Medicare Coverage Works
There are lots of details with Medicare. But here's the big picture — you have 2 basic options. Original Medicare or a Medicare Advantage plan. And you've got a choice to make.
Let's say you choose Original Medicare. 
You'll need to piece together different plans that give you the coverage you want. For starters, Original Medicare includes:
Medicare Part A (Hospital Insurance)
This helps cover the big stuff, like hospital stays, skilled nursing facility care, home health care, and hospice care.
Medicare Part B (Medical Insurance)
This helps cover services from doctors and other healthcare providers. It also helps cover outpatient care, home health care, and durable medical equipment (like wheelchairs and oxygen tanks).
So far so good, but what about medications? Copays and other fees? Visits to the dentist or eye doctor? You'll need to buy private plans for each of those, like:
Prescription Drug Plan (Part D) to help pay for drugs
Medigap to pay the fees that come with Original Medicare
Extra insurance plans for things like dental, vision, and hearing
You can see how all those different parts and plans and costs can pile up.
Now let's take a look at Medicare Advantage.
These plans roll up all the benefits of Original Medicare and (usually) the prescription drug plan into one package.
Many also cover your dentist, eye doctor, and ear doctor. Plus, you might get nice perks like no copays, no monthly payments, and fitness benefits.
You can get just one plan — and often one card — that covers everything.
5 Things to Do Before You Shop for a Plan
Choosing a plan is hard — there's no right answer for everybody. So the first step is to figure out the kind of care and the kind of plan you need. These tips will help you come up with an answer.
Take a hard look at your current plan.
Dig up materials your plan sent you (maybe still in its envelope in a pile somewhere). Or go to their website. What are your copays? What's your premium?
Check your overall health costs.
Not just trips to the doctor or pharmacy. What about everything else? The new pair of glasses? Membership at a health club? Vitamins and supplements? Get a big picture idea of what you're really paying (if it helps, take a look at your checkbook or bank statements).
Think about the future.
Sure, no one has a crystal ball. But you can make some solid guesses about the kind of care you'll need next year. Has there been a change in your health that could mean more trips to the doctor or new meds? What about any operations or procedures you expect?
Make a list of your must-haves and nice-to-haves.
Write down the things you absolutely need from your plan (your doctor is in network, your daily medications are covered) and what you'd like (help paying for over-the-counter drugs, a gym membership). When signup starts, just compare the available plan with your list.
Keep track of those deadlines.
You usually get one chance a year to make changes to your plan — don't miss your chance to make the most of it.
Next Steps
If Medicare Advantage sounds right for you, you may want to:
And if you have any questions, call us at 1-800-990-0723 (TTY 711).