Meet Our Team
---
We're on a mission.
We want to change healthcare — how it's paid for, delivered, and experienced.
So we've gathered together a bunch of smart, big-hearted people from healthcare, tech, retail, and beyond — the kind of people who thrive on challenges that matter. That's what it means to be Devoted.
Listen, healthcare's broken. And fixing it? It's messy work. People say it can't be done. It's too big. It's too much. We say they're wrong.
---
Executive Team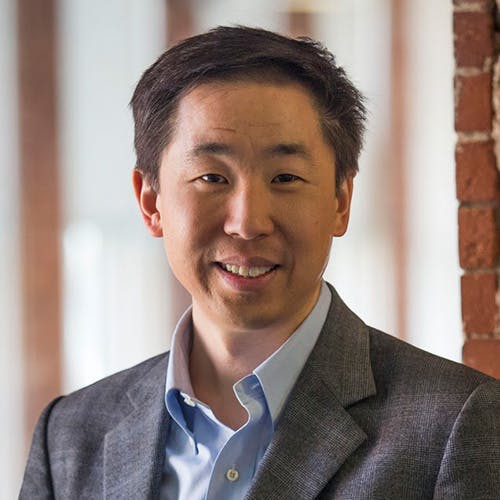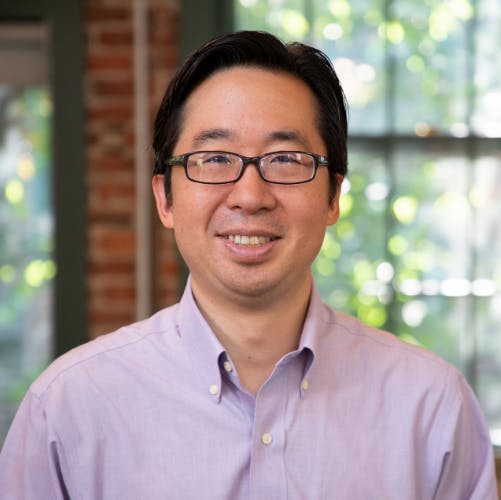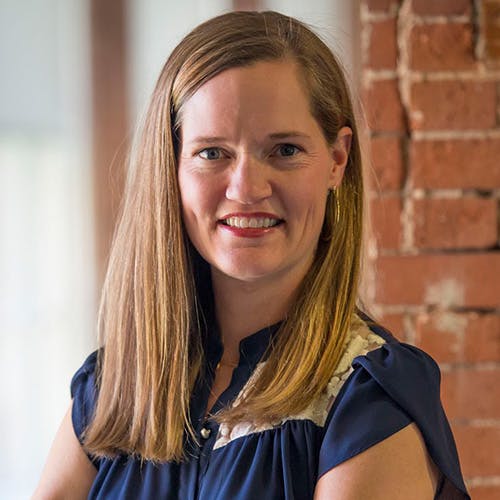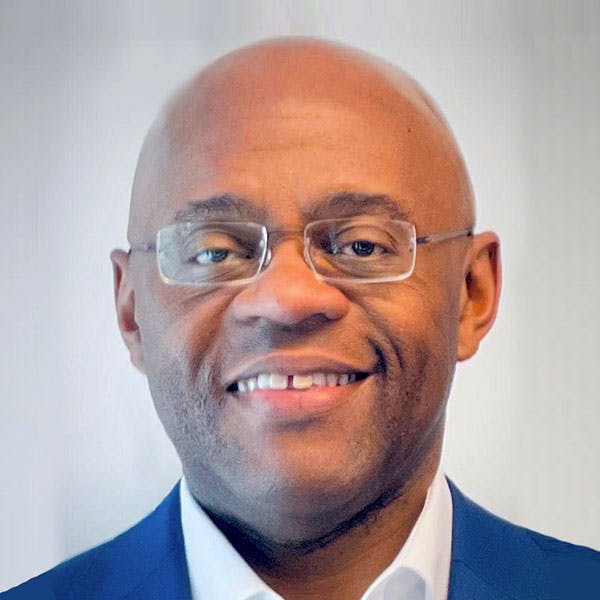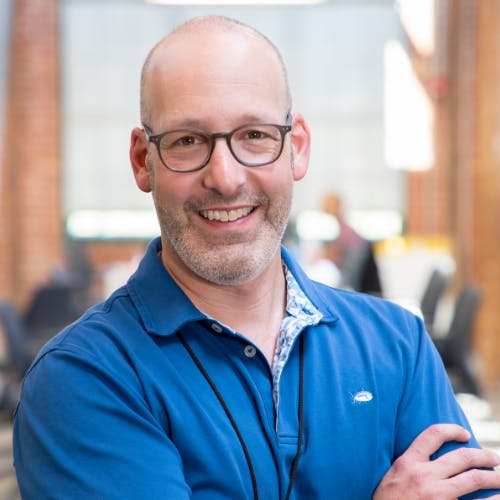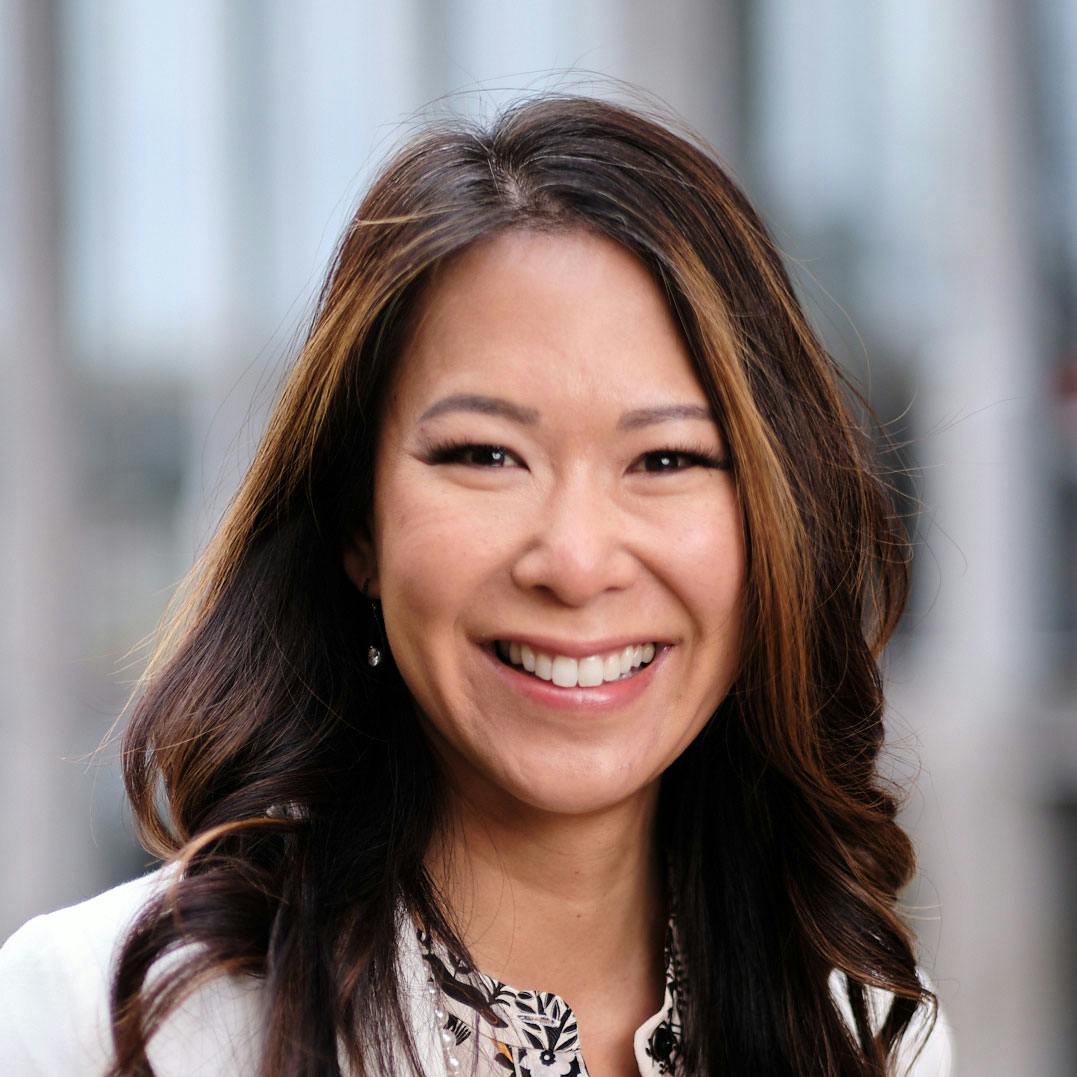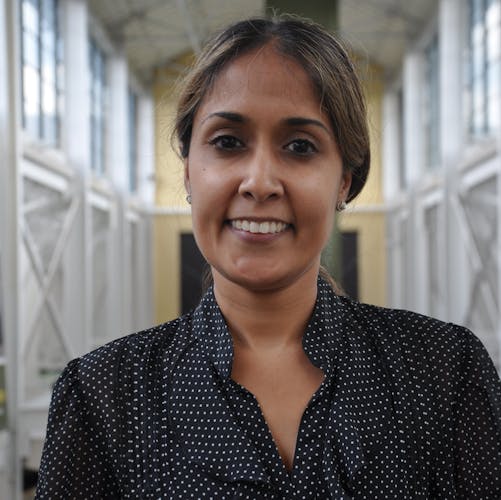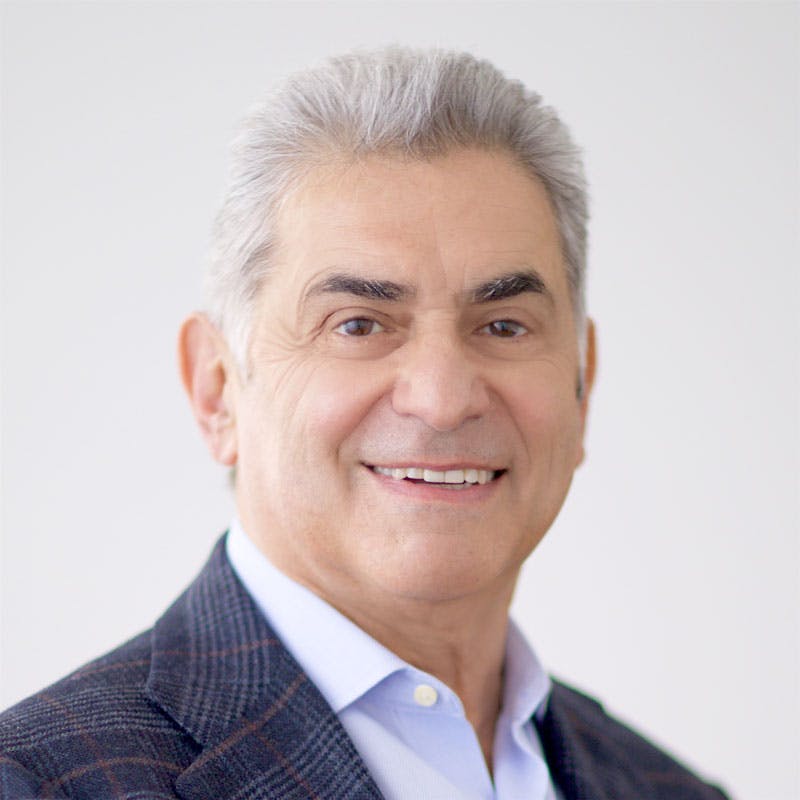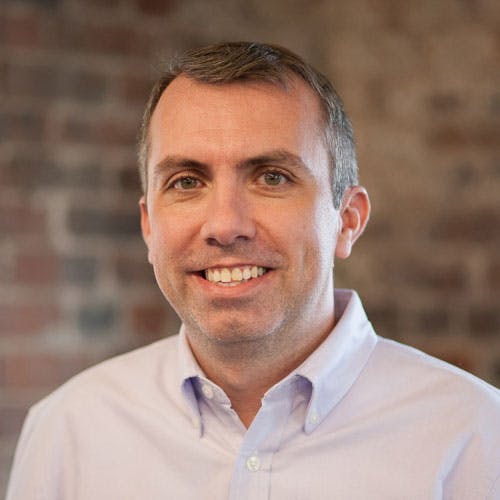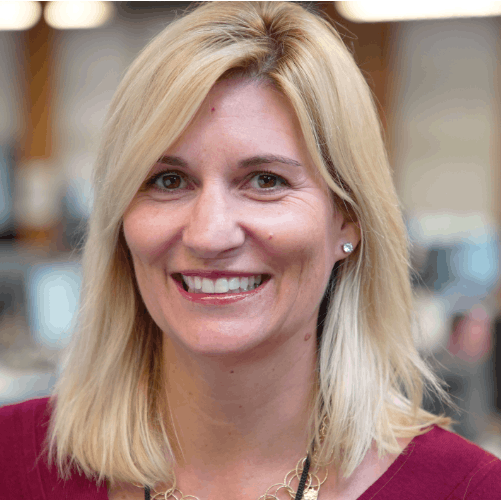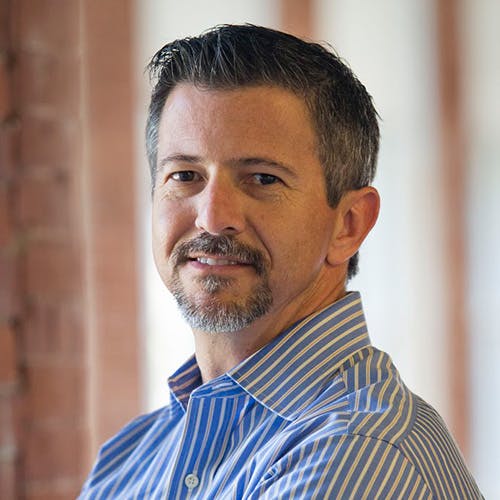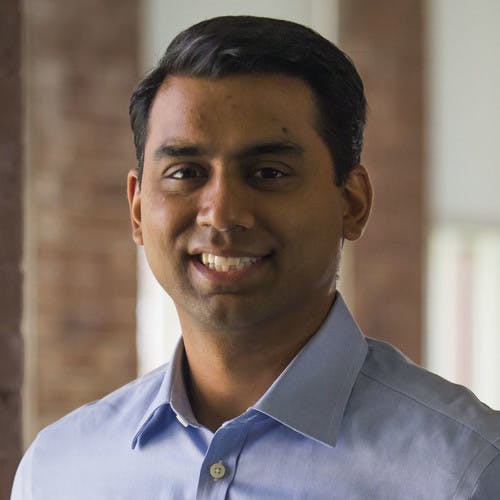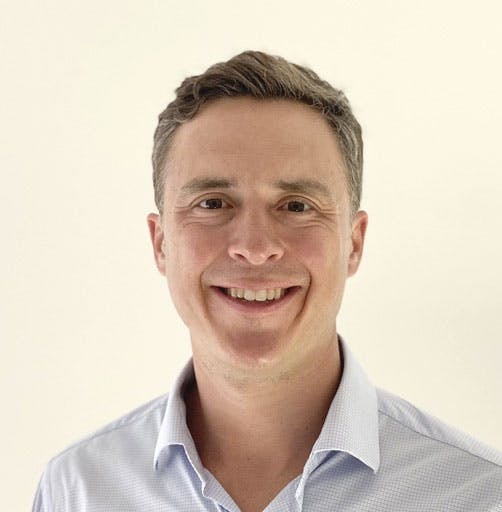 ---
Board of Directors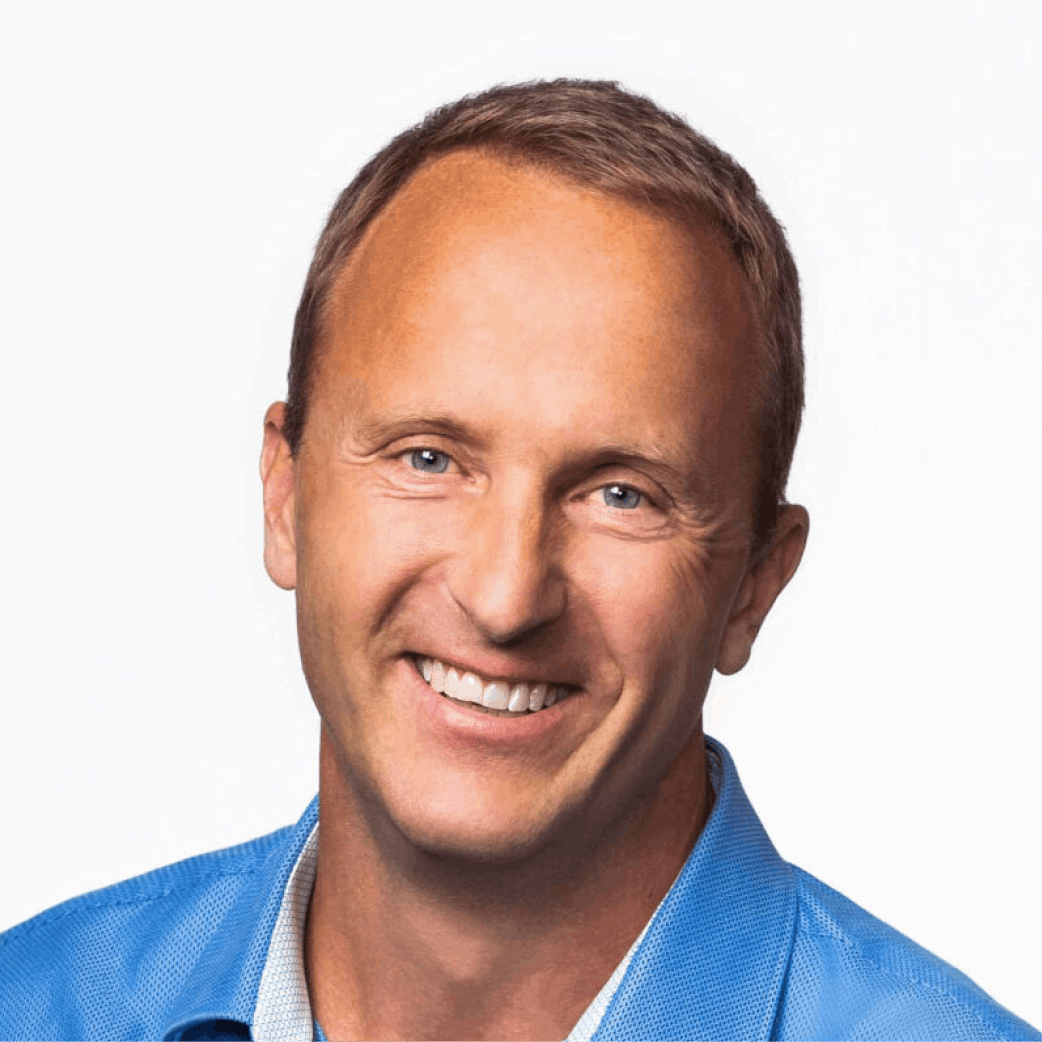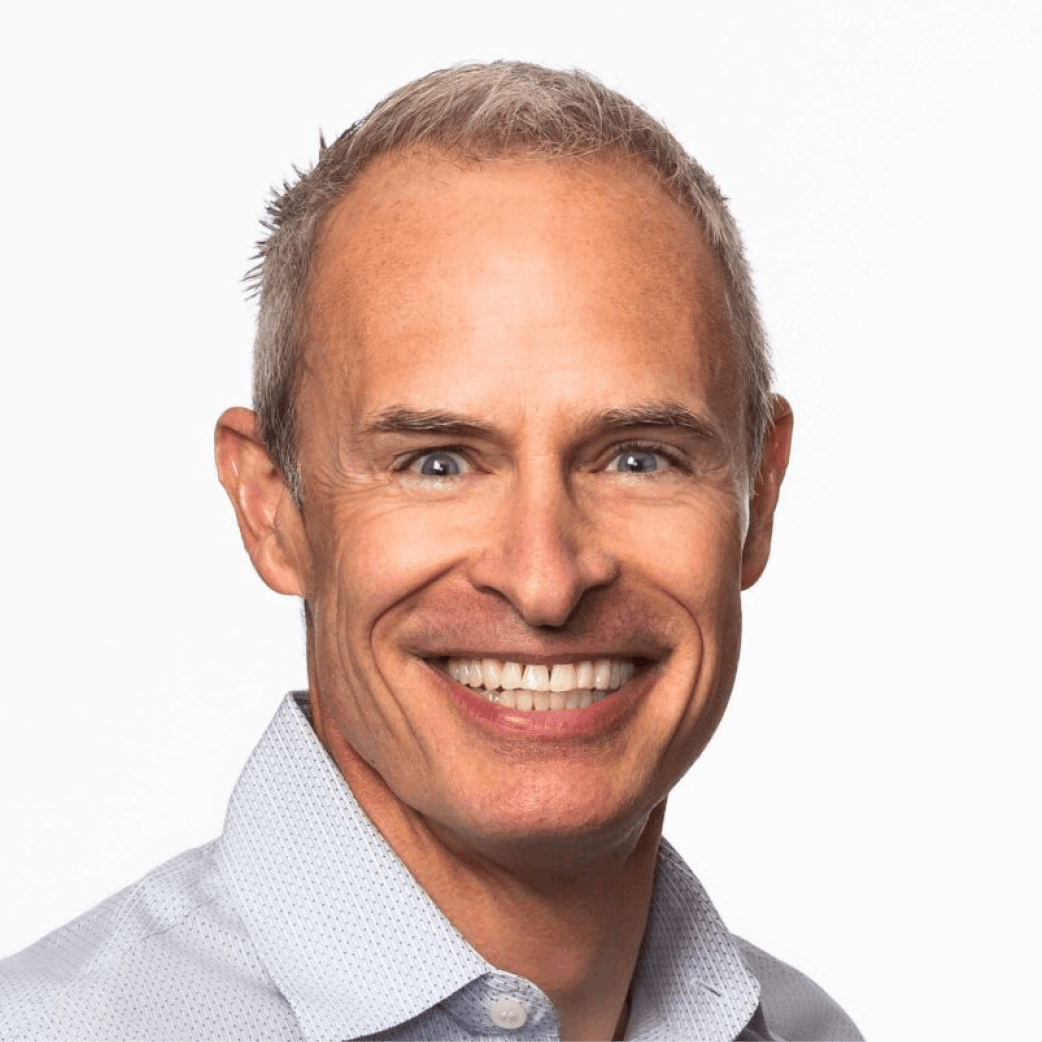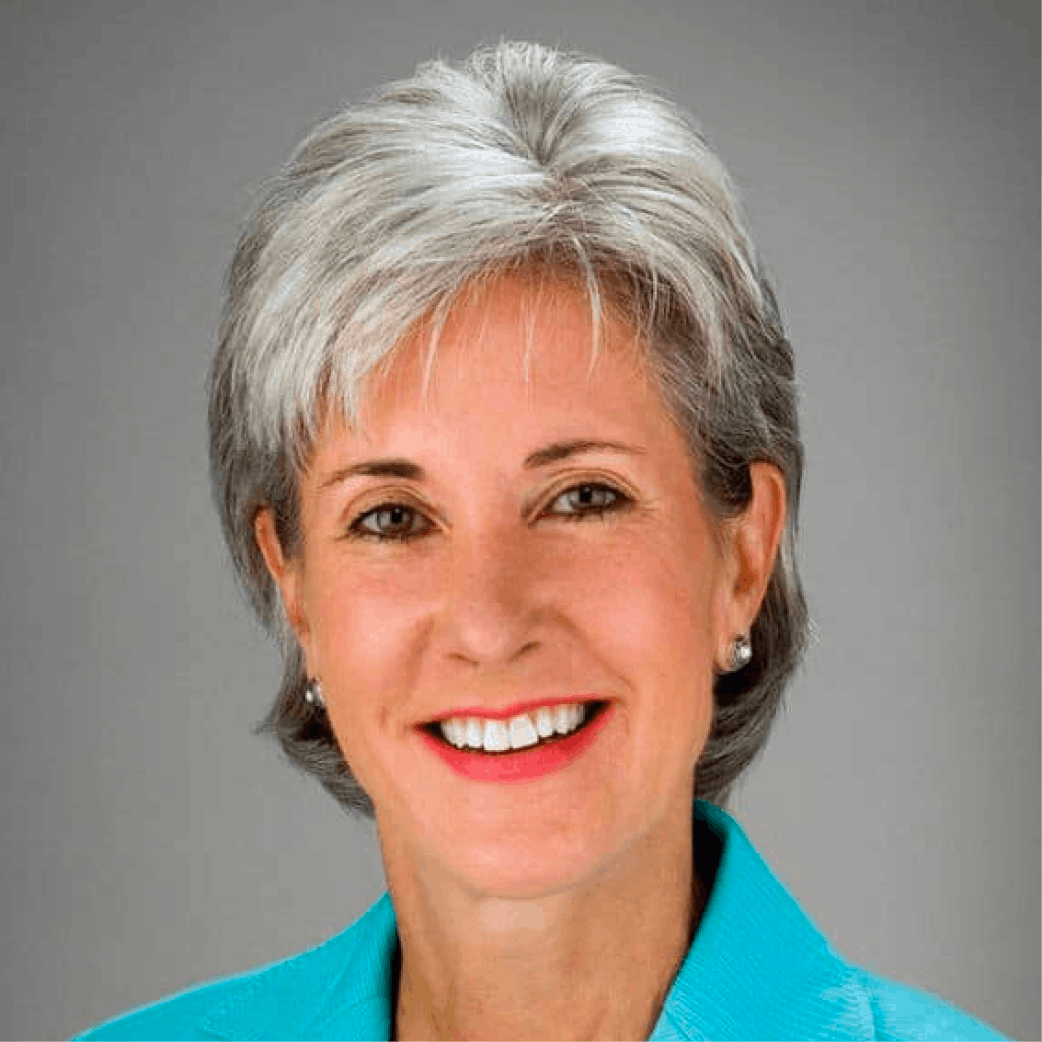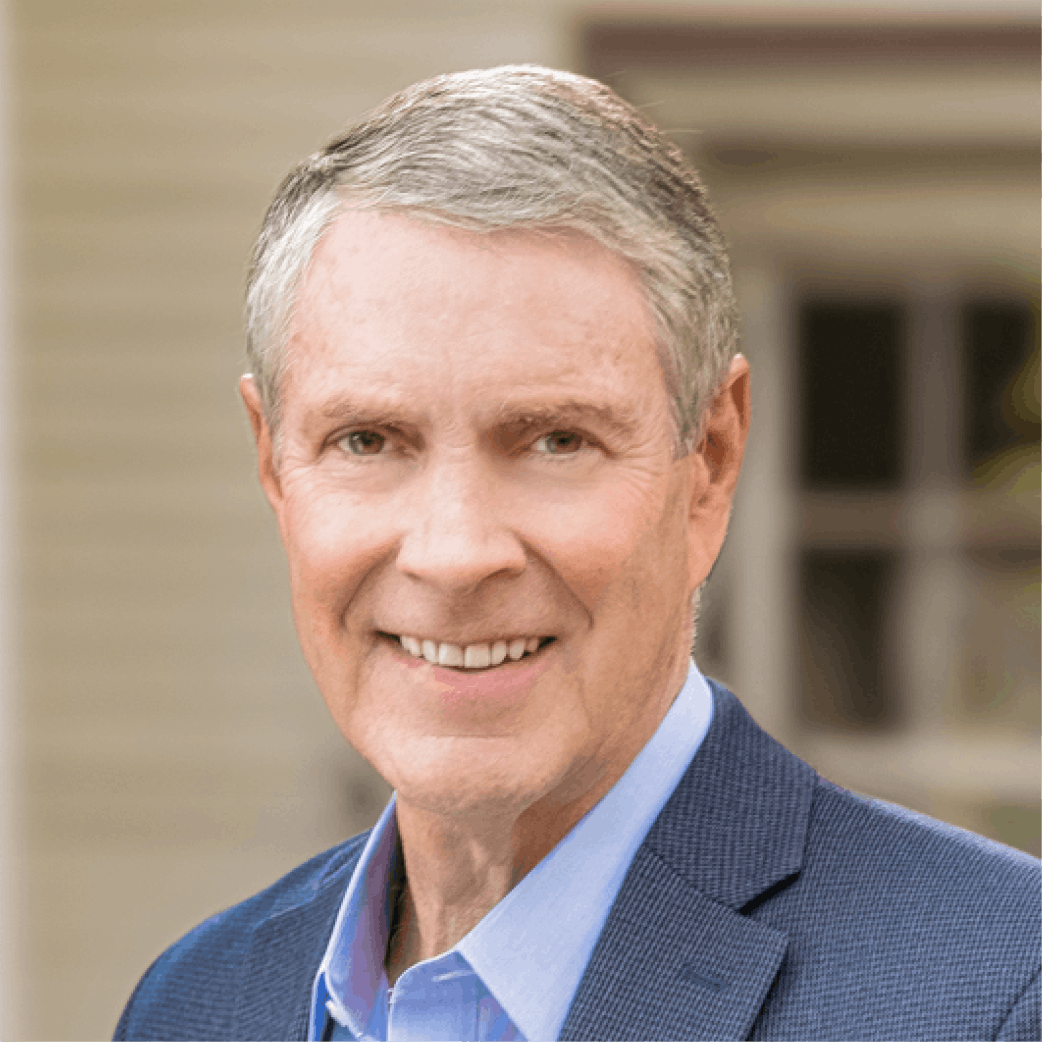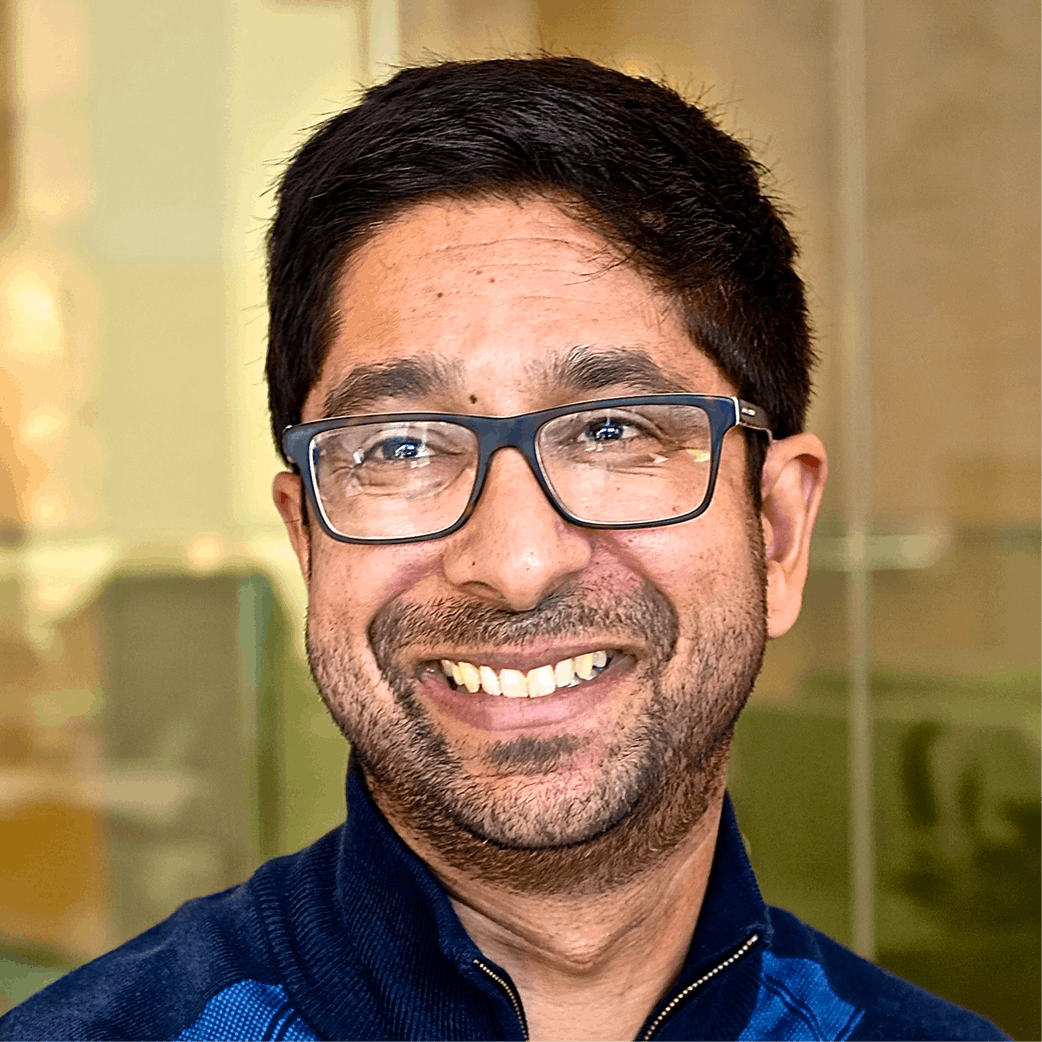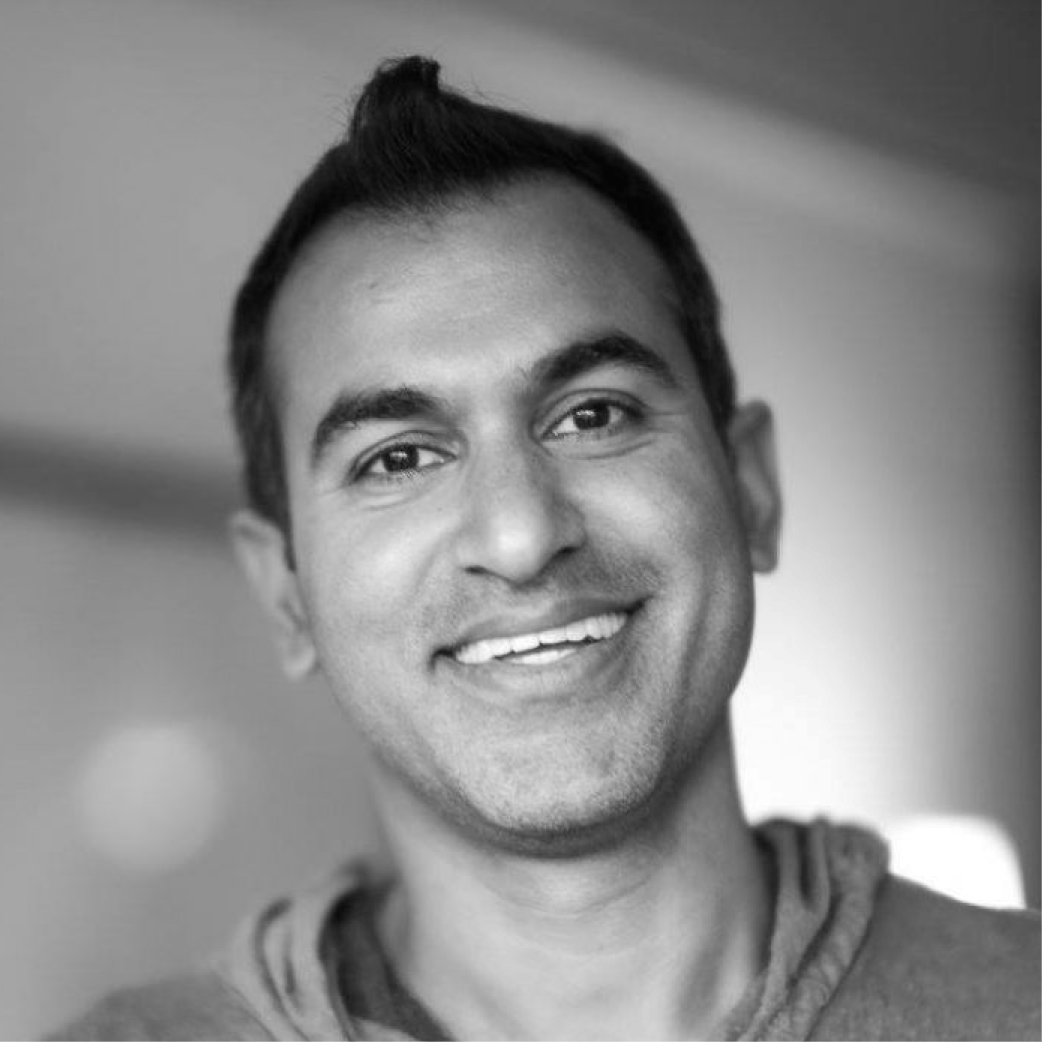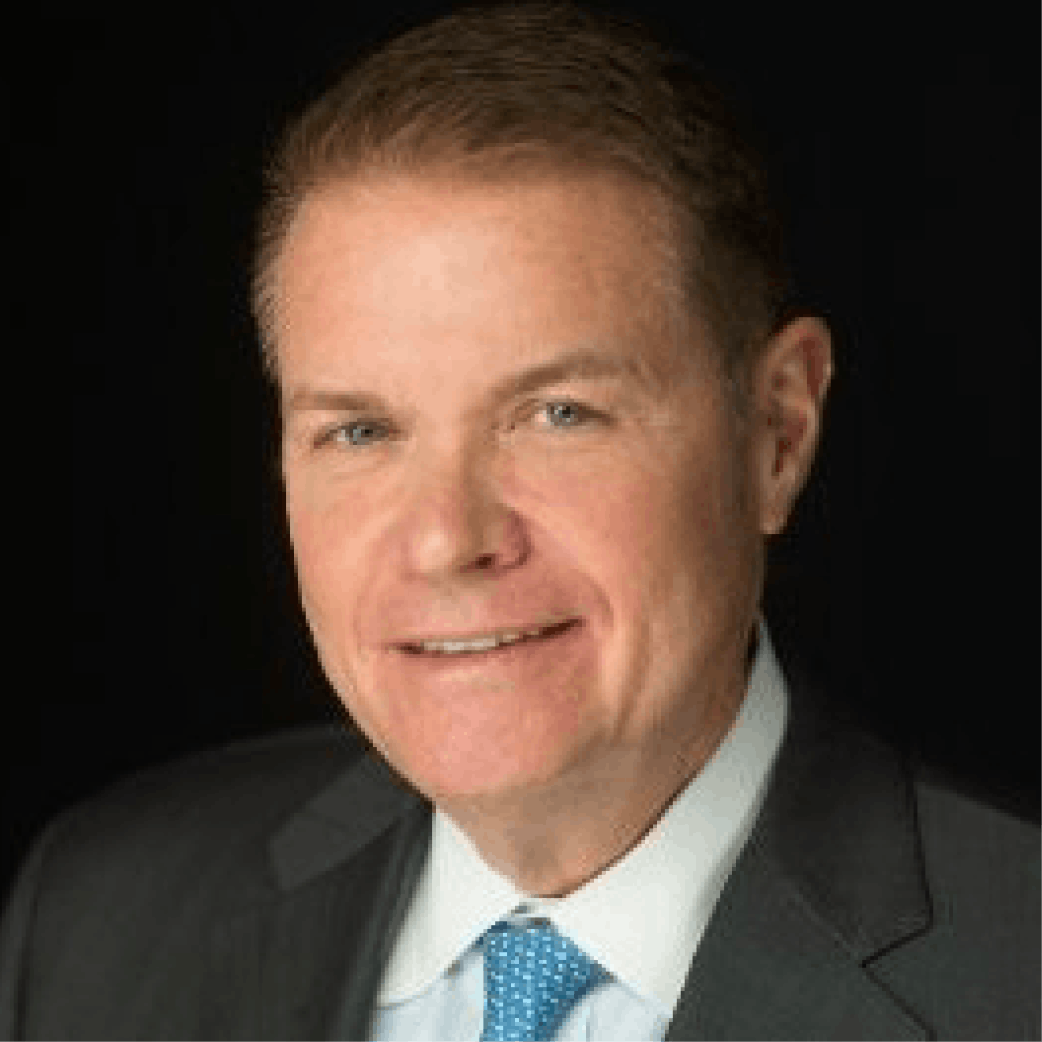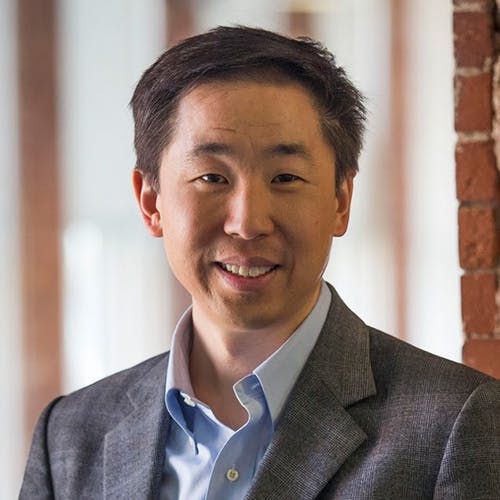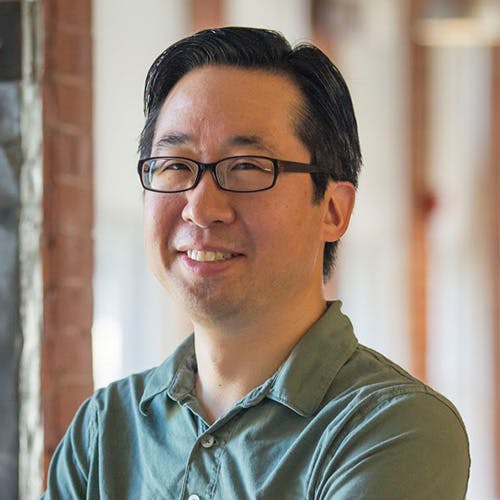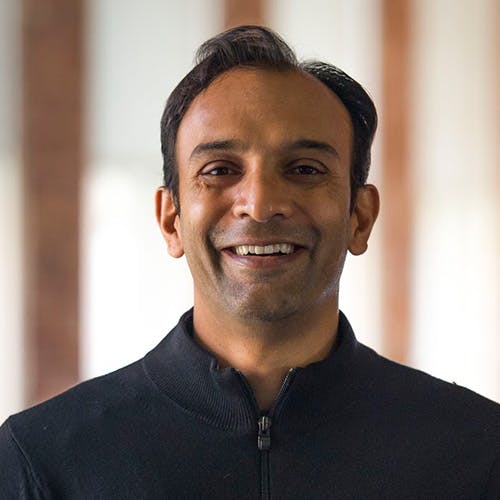 ---
Market Presidents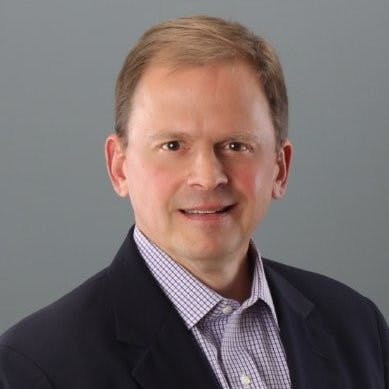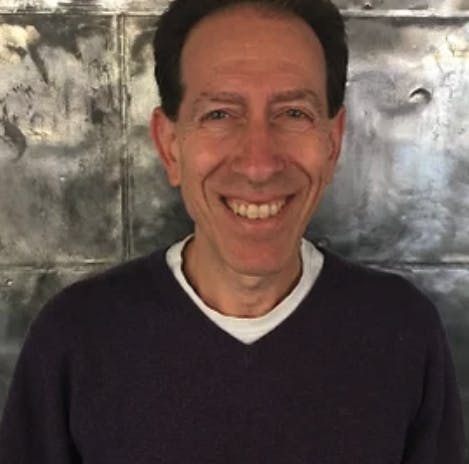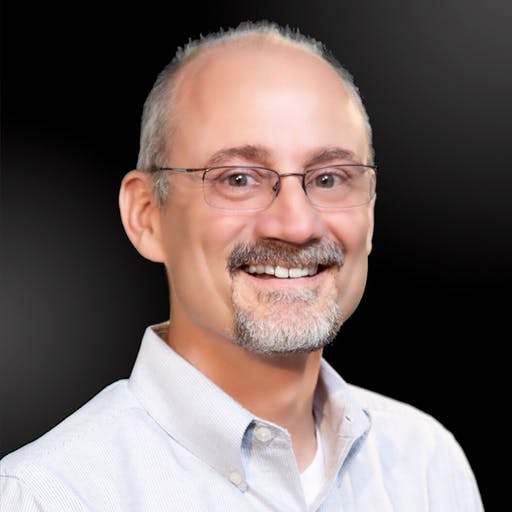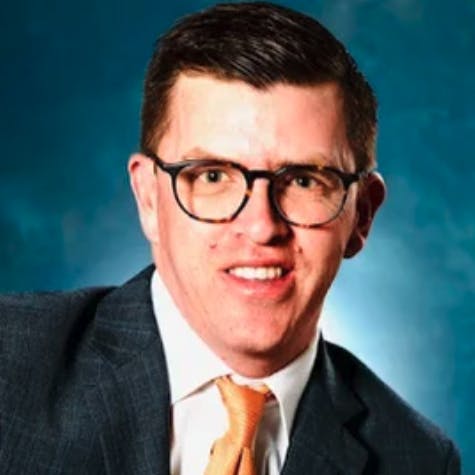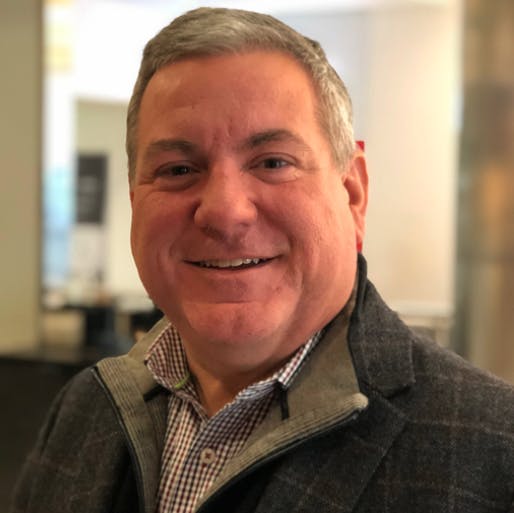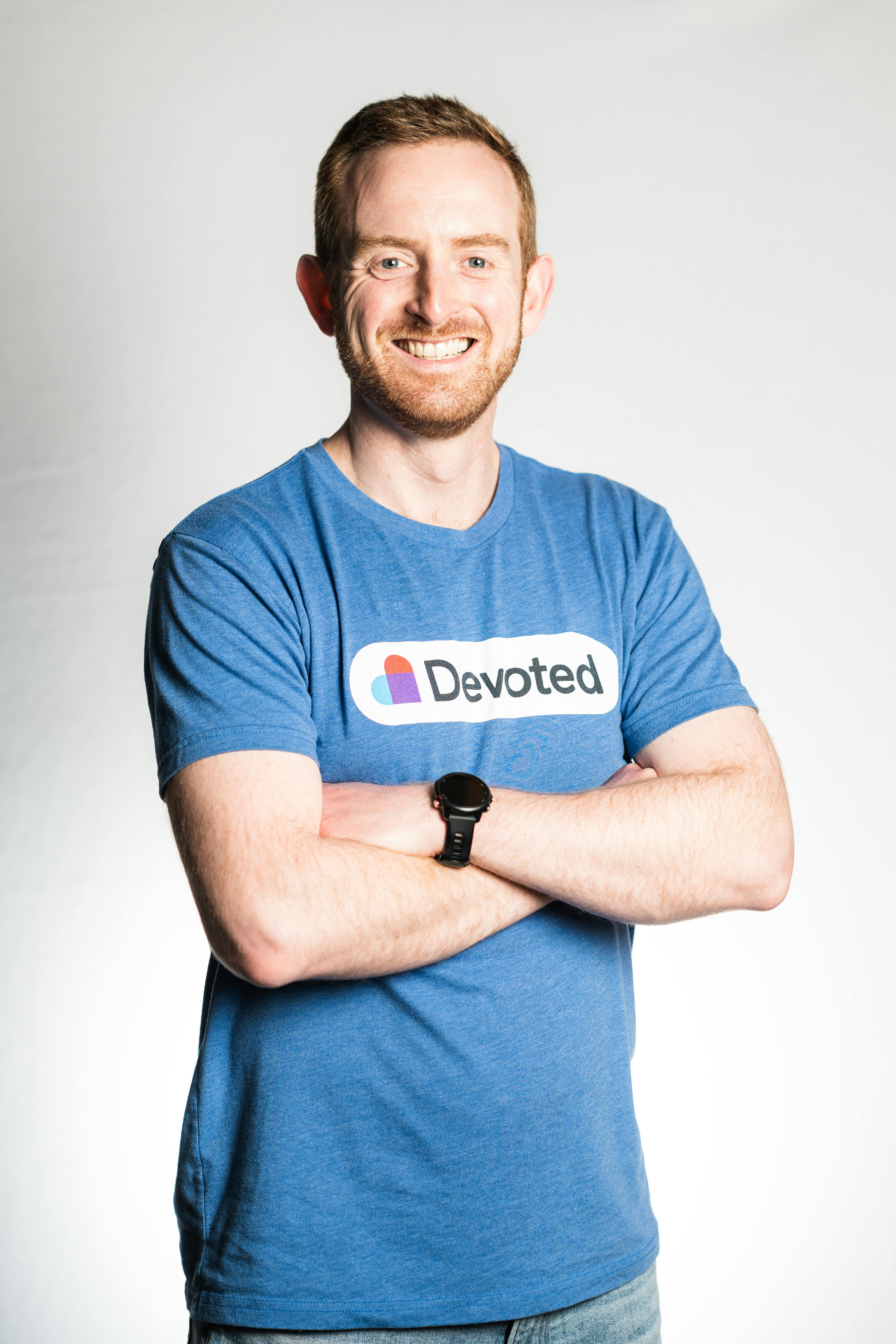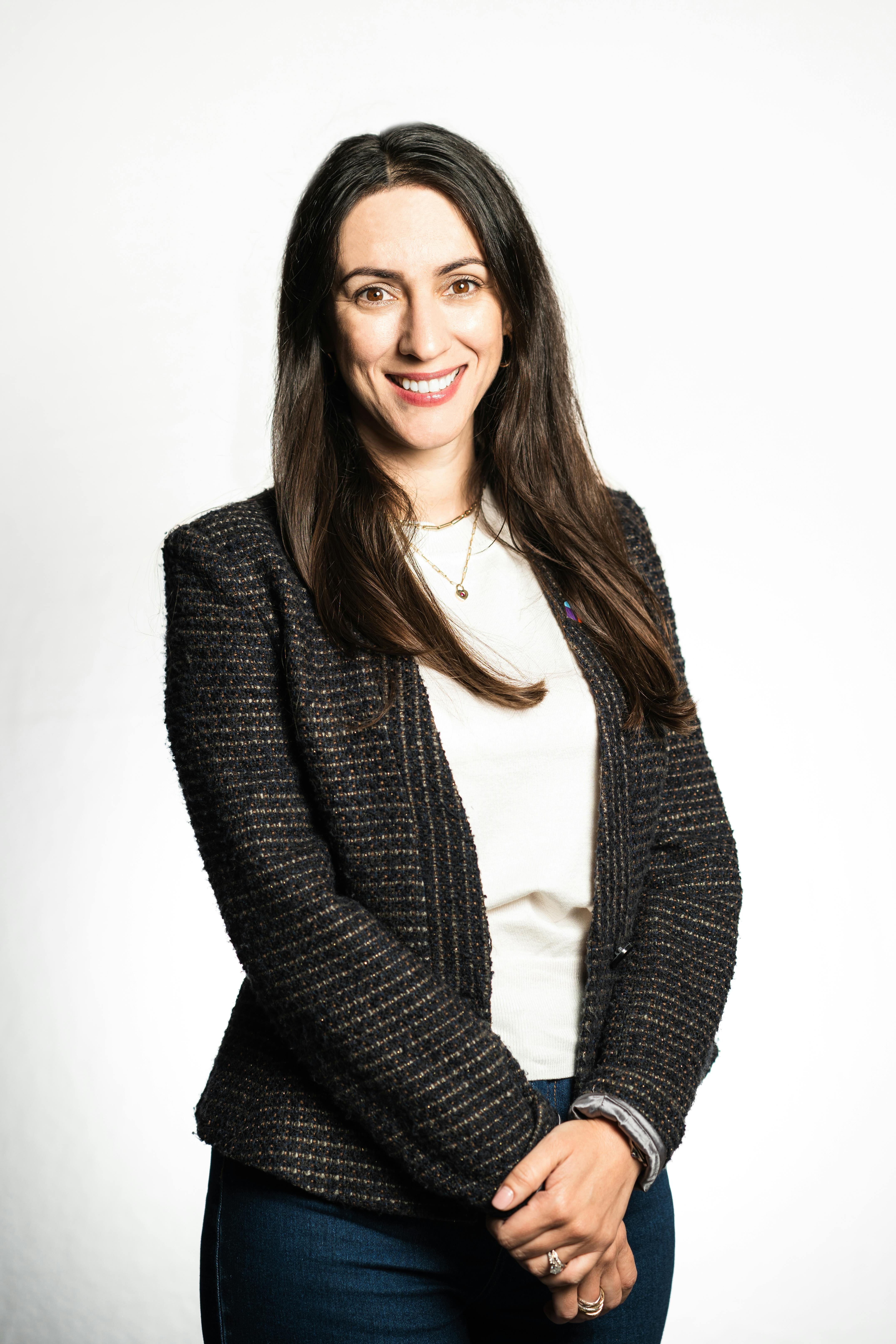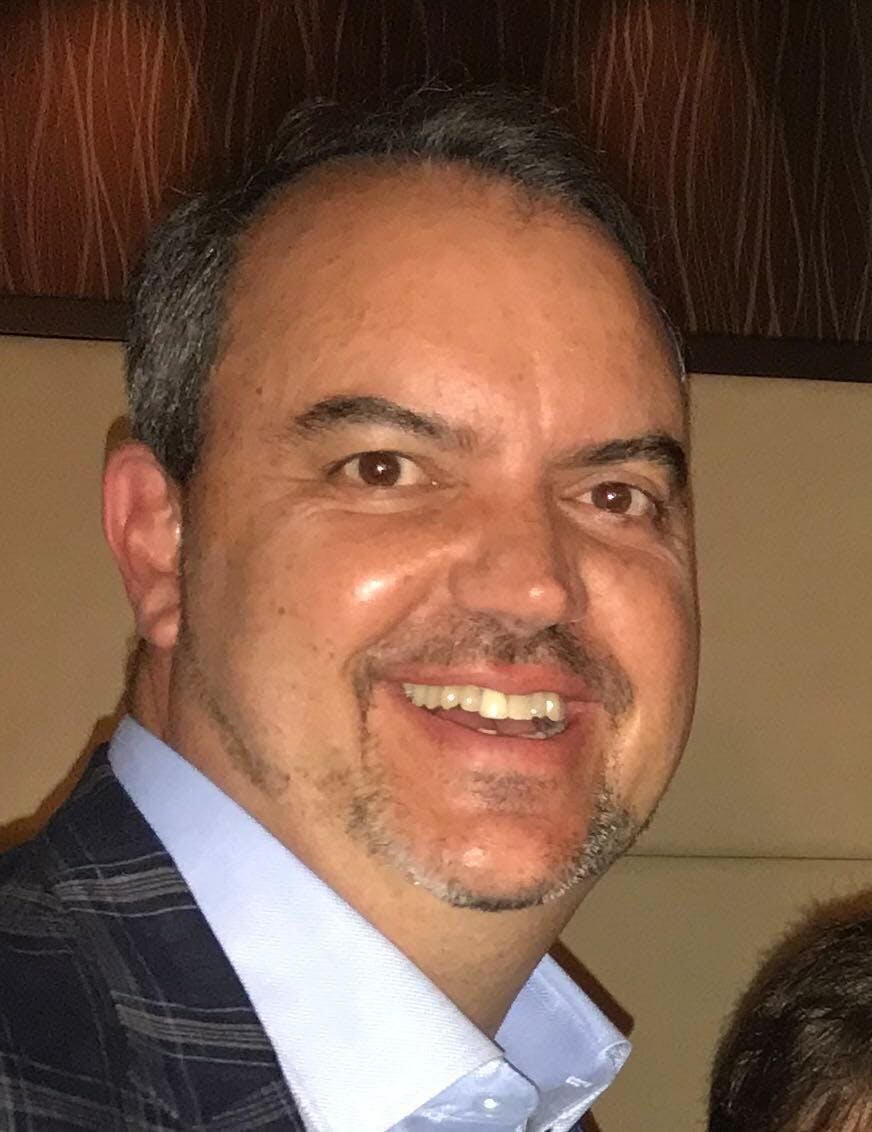 ---
Join our team.
We're in this for the long haul. We want to work with people we love for a cause we believe in. Life is short.