Ask a Devoted Guide
Your Devoted Health plan comes with access to Devoted Guides, world-class customer service agents based in the USA. Devoted Guides give you immediate access to plan savings, benefits, and care when you need it.
Or text a Guide at 866-85
With a Devoted Guide, anything is possible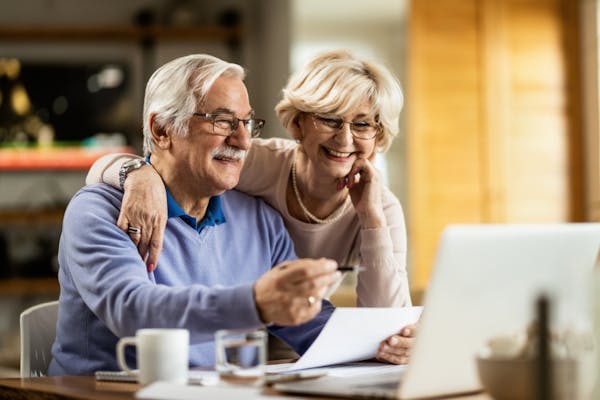 Use your benefits and savings
Maximize your savings and benefits, including dental, ordering free devices, asking general billing questions, and more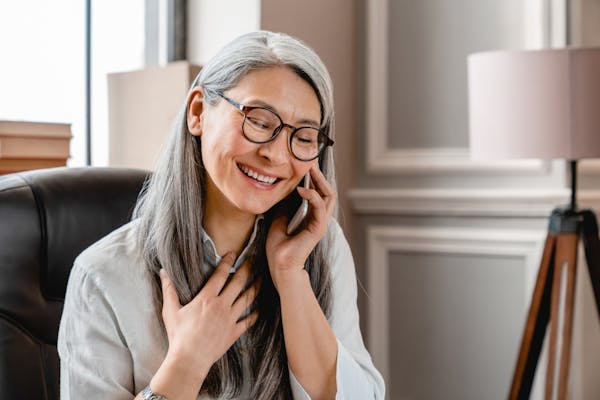 Talk to your medical team
Manage medications, find lower-cost prescription options, schedule appointments, and more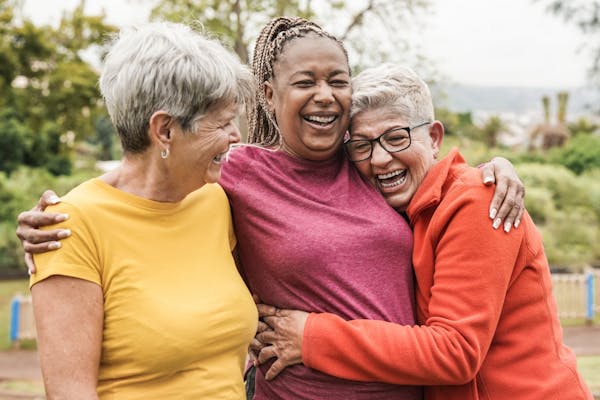 Find other help and resources
Request help with social services, health and wellness, and other local resources
See how members are benefiting from Devoted Guides
Devoted Guides are your one stop to all-in-one healthcare
Dwuane's solution was outside-the-box
Walter discovers a fresh start
---
Contact us
Guides do much more than answer questions about benefits, coverage, and costs. They're here to help walk you through the healthcare system and get you the care you deserve.
So when you need a doctor or you're not sure what a new health condition means — or you're just plain confused about something — get in touch.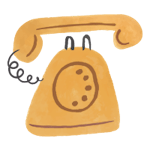 Call us
8am to 8pm, 7 days a week (October to March)
8am to 8pm, Monday to Friday (April to September)
Phone: 1-800-338-6833 (TTY 711)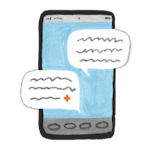 Text us
8am to 8pm Eastern time, Monday to Friday
Text: 866-85
---
Additional member resources
Our Devoted Guides are always happy to help — but you also have 24/7 access to other services and resources that help you make the most of your plan.
Check out our member portal
See your digital Member ID card, get paid back for covered care, and more!
Search for your doctors, dentists, and more
Explore our provider directory to see who's in our network.
Look up your prescriptions
Use our online search tool to check that your drugs are covered or download the complete list.
See eligible over-the-counter (OTC) items
Most of our plans give you money to spend on toothpaste, vitamins, and lots of other products that keep you feeling your best.