Can a Survey Help You Live Longer? An HRA Just Might.
Can a Survey Help You Live Longer? An HRA Just Might.
If you've ever gotten a health risk assessment (HRA) from an employer, doctor, or health plan, you might have wondered how — and who — they help. We found out the big impact they can have on your health. (And then we filled out the HRAs we'd been neglecting!).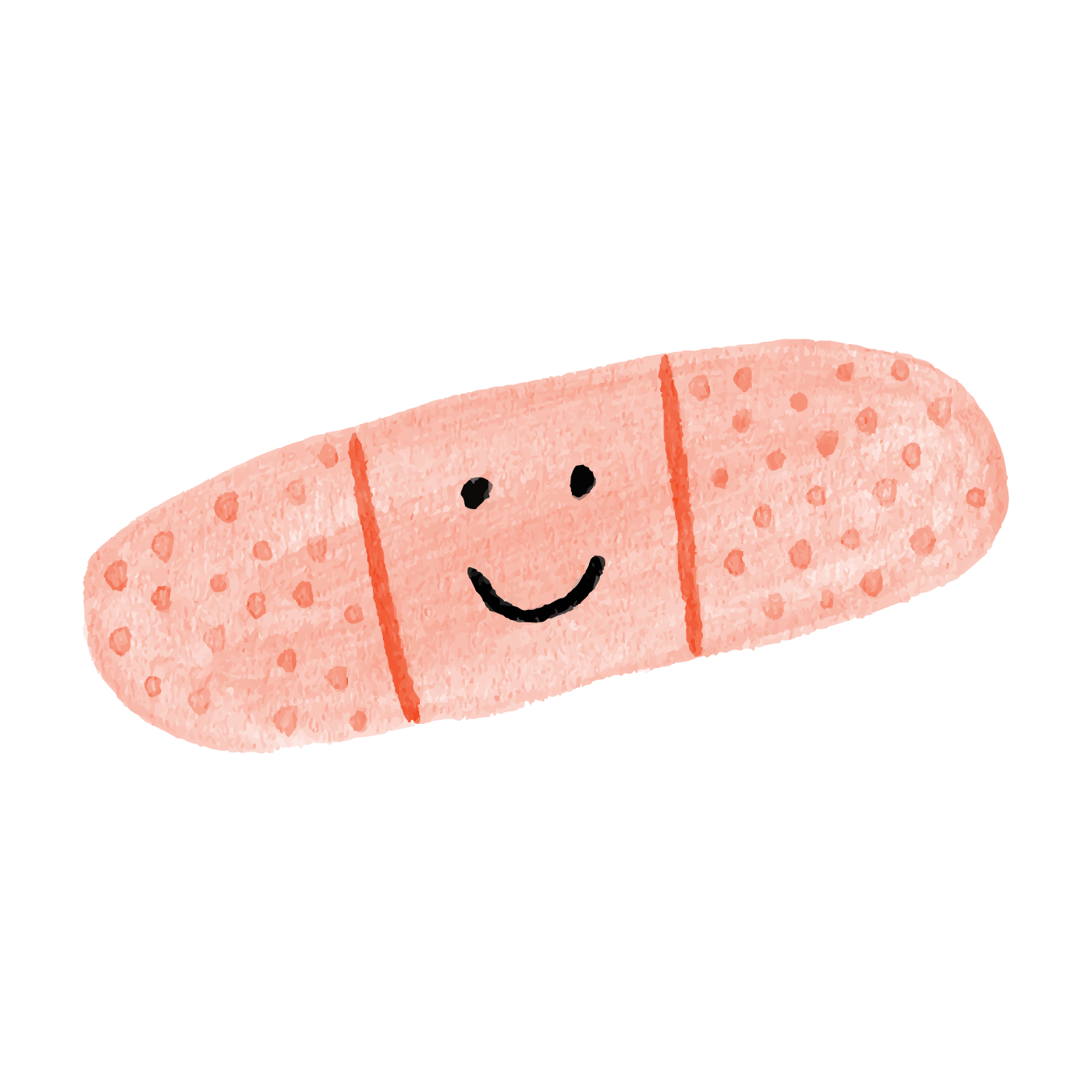 Q&A with Dr. Neil Wagle
Dr. Wagle is our Chief Medical Officer here at Devoted Health Plans. He's also a primary care doctor at Brigham and Women's Hospital in Boston and on the faculty at Harvard Medical School.
What is an HRA?
It's a health and lifestyle survey. You answer questions about your current health, exercise and eating, and more.
Why fill one out?
Because knowledge is power. You often have limited time at the doctor's office, so you might not get to everything. And doctors can't solve problems they don't know about. An HRA helps fill in the gaps. Also, as you answer the questions, you might see some things yourself that you'd been missing and hadn't realized.
Don't medical records give doctors enough information?
Your medical record gives your history, but it doesn't tell us what's going on now. And it doesn't look at your lifestyle. An HRA gives us a check-in that helps us catch and manage your conditions.

So you might think, "Meh, it's just a bunch of questions." But your answers can mean the difference between catching a serious health problem early on and missing it until much later.
What might a doctor find from an HRA?
It can help us find medical issues that aren't getting the attention they need, such as depression, anxiety, or even an unexplained physical pain. And a single health problem can have a ripple effect. So the earlier we find these things, the better.

Plus, knowing about your daily activities lets us identify areas where you might need help, like if you could use in-home assistance with cooking and cleaning. Those things affect your health too. And you might not have even known that you could get services to give you a hand.
Why would a health plan ask for an HRA?
Your health plan is another partner in your health, and offers a lot of tools and services that can help keep you at your best. Your answers help them figure out which ones might work for you and connect you with the services and programs to get you the care you deserve.
Some people worry that filling out an HRA could mean higher premiums or getting dropped. Can that happen?
Absolutely not. Your answers won't impact your health insurance premiums. For that matter, they also won't impact things like your credit score or premiums for life, disability, and long-term care  insurance. That's the exact opposite of why health plans use HRAs. They want to know what medical problems you have so they can ask Medicare for funds to cover your care and save you money.
How long does it take to fill out an HRA?
10 to 15 minutes. They're usually 25 or 30 questions, and you'll be asked to fill one out each year. Those 15 minutes are a small price for what could be a huge difference in your health.
If someone's had an HRA sitting on their desk for 2 months, should they still send it back?
Yes! It's never too late. Your answers are always helpful. And don't get hung up on things you're not sure about. Do your best to get through it — it's not a test!
The Takeaway:
HRAs can have a big impact on your health.
Do your best to fill out as many questions as you can — and don't worry about sending it in late.
Your answers won't be used against you. They won't affect your premiums, credit score, or anything else like that.
Don't be shy! The more honest your answers, the better your provider or health plan can support you with services to support you in living a healthier life.
Disclaimer
This article is for general reference only (learn more). Always talk to your doctor or other health professional for medical advice.